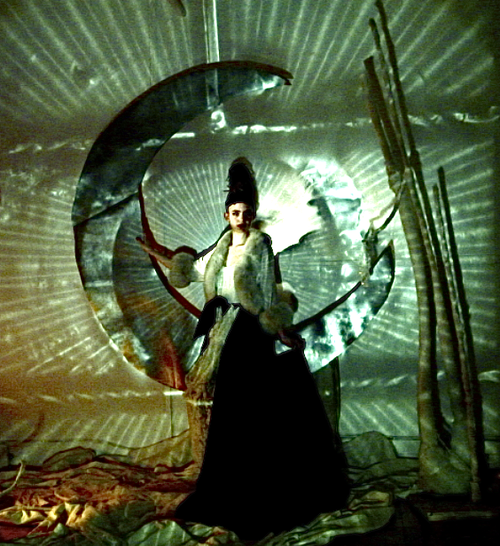 Bag navnet
Grimes
står den Montreal baserede Claire Boucher. Det er ikke meget info, der er at finde om hende, men det esentielle er vel egentlig også, at hun laver fantastisk, dragende og en smule mørk musik. Især nummeret "
Rosa"
kan jeg ik få nok af! Mere af hendes musik kan høres
HER
.
Grimes
is the artist name for Montral based Claire Boucher. I wasn't able to find that much info about her, but the essential thing is, that she makes amazing music. I'm especially fond of this track! Check out more of her music
HERE
.