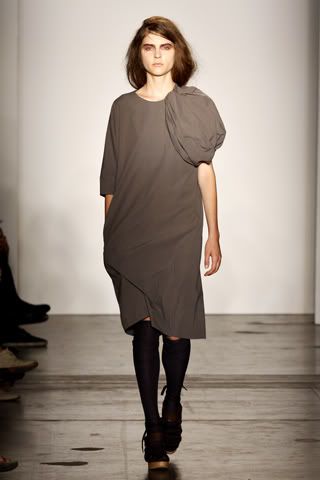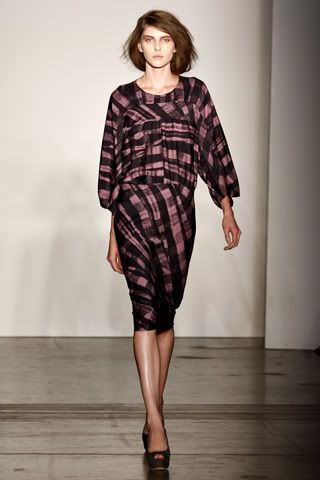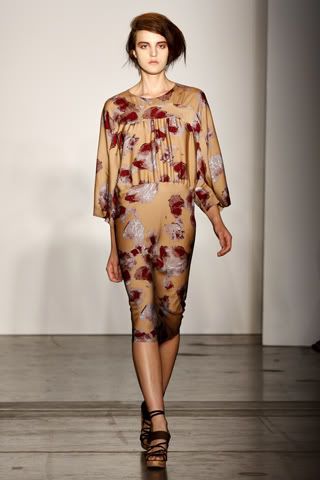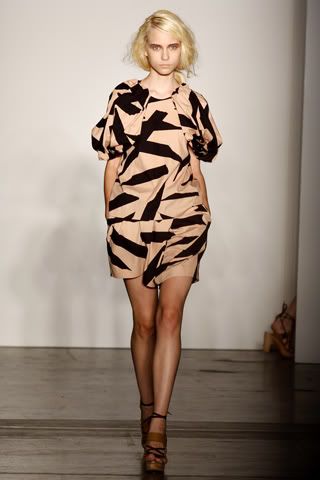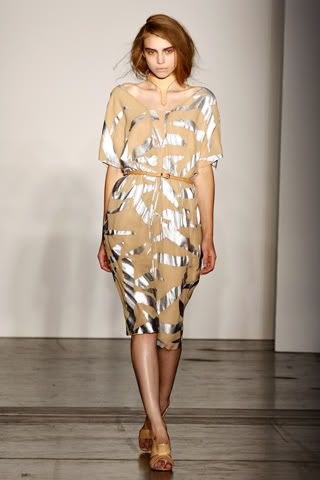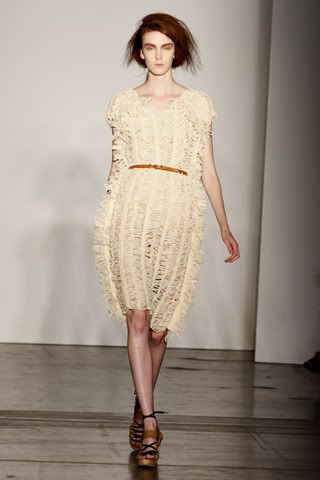 Det er næppe gået nogens næse forbi, at modeugen i New York er i fuld gang. Og selvom jeg altid glæder mig til at se, hvad de store huse finder på, elsker jeg også at opdage nye og mere ukendte designere. Et af de mærker, jeg indtil videre har kastet min kærlighed på, er 
A Détacher
, et mærke der faktisk har eksisteret i mere end ti år
. Måske ikke videre nyskabende, men en smuk og brugbar kollektion, med fine prints og smukke farver. Resten af kollektionen kan ses
HER
.
One of the things I love about fashion week, besides seeing what all the big designers have come up with this season, is discovering new brands. And one of the brands I stumbled upon yesterday is
A Détacher
, a brand which has actually existed for more than ten years
. The designs may not be groundbreaking, but I love the silhouette and the beautiful prints. You can see the rest of the collection 
HERE
.